The shot below is reputed to be of Dr. Kevin O'Halloran of Cordell, Oklahoma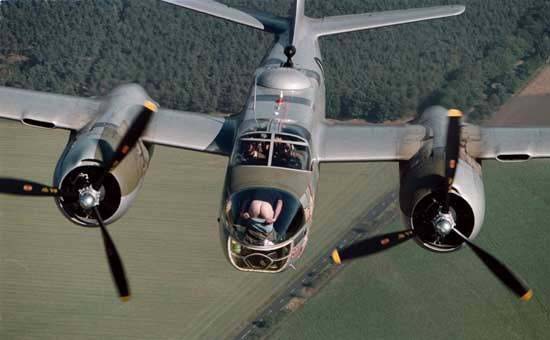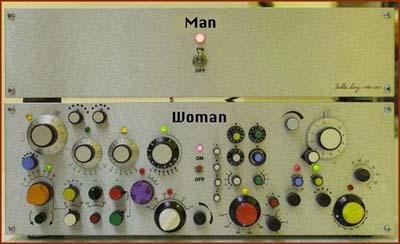 We recently heard of a newly designed aircraft radio, that explains a lot about life.
Boeing/Jeppesen has a great charting team with a good sense of humor...always appropriate during the Christmas Season! Here's the Jeppesen Approach Chart for Santa's North Pole Workshop.